We recognise that selling a property means more than recommending an asking price and marketing to potential buyers.
From advising on how to launch your property, conduct viewings, and negotiate offers, to liaising with solicitors, our experienced team of property professionals are on hand to help you every step of the way, all of which is provided on a no sale, no fee basis.
This is what you can expect when you sell your property with Newton Huxley...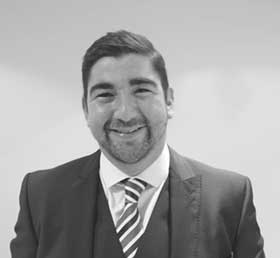 Sam Kamali
Director | Residential Sales
At Newton Huxley we offer the following services with all our lettings
As with our photography, our floor plans are also completed in house allowing us to prepare your property for marketing within 24 hours.
For Sale boards still generate up to 30% of enquiries, many of your neighbours will have friends or family that want to move into the area and this is a great way to get the message out there.
The average person will spend approximately 50 seconds looking at text and images, and as much as 4 minutes watching video. We capture the attention of potential buyers with stunning HD video tours that attract over 5,000 views on average.
We carry out all of our photography in house, giving you complete control over the presentation of your property.
We list all of our properties on the UK's leading property portals, no agent can advertise on all portals due to portal service agreements so we have carefully selected those that are most effective at generating enquiries from South West London, Surrey and international buyers.
Social media is fast becoming an essential tool in generating interest from potential buyers, this also creates a sense of "brand awareness" for your property encouraging interested buyers to proceed without delay.
We constantly hold a register of hundreds of buyers that have either enquiried about properties similar to your own having missed out and waiting for the next property to come to market, or have contacted us directly, knowing that we will notify them of new to market properties within hours of being instructed. Our property consultants will proactively offer your property to this list of motivated buyers.
Our highly skilled team of consultants will handle all offers on your behalf to negotiate the best possible price for your property, whilst ensuring that your buyer is able to proceed through to completion within your desired time scales.
Quite often this area of service is overlooked by estate agents. We keep regular contact with solicitors on both sides of your transaction, and with agents up and down your chain where applicable to ensure the sale progresses to completion without delay or in some cases, falling through all together. National statistics of sales falling through hover at around 30%, at Newton Huxley we achieve a fall through rate of just 8%.
The Little Things That Count
We mean it when we say we are "here for you every step of the way", whether you want to organise a team of cleaners to prepare for marketing launch, hire a babysitter for move day, or instruct a removals company, our team are happy to advise and assist with every aspect of your move.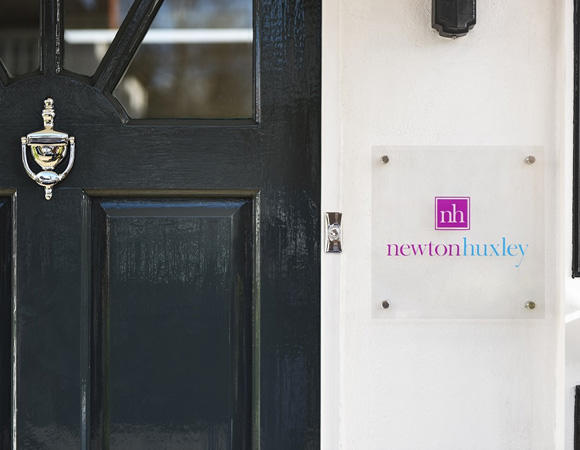 Find out the value of your property in just 60 seconds with our instant valuation tool.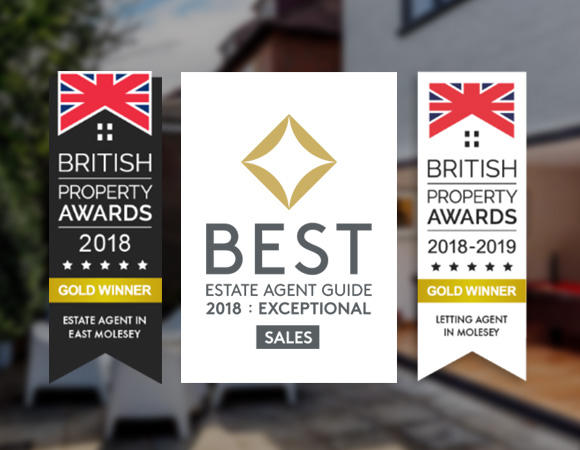 We are an award winning agency
Our residential sales and lettings departments are recognised by the British Property Awards and The Best Estate Agent Guide, placing us within the top 5% of estate agents in the UK based on the level of customer service we deliver, and the results that we achieve for our clients.