Buyer Activity Increasing In Current "Sellers Market"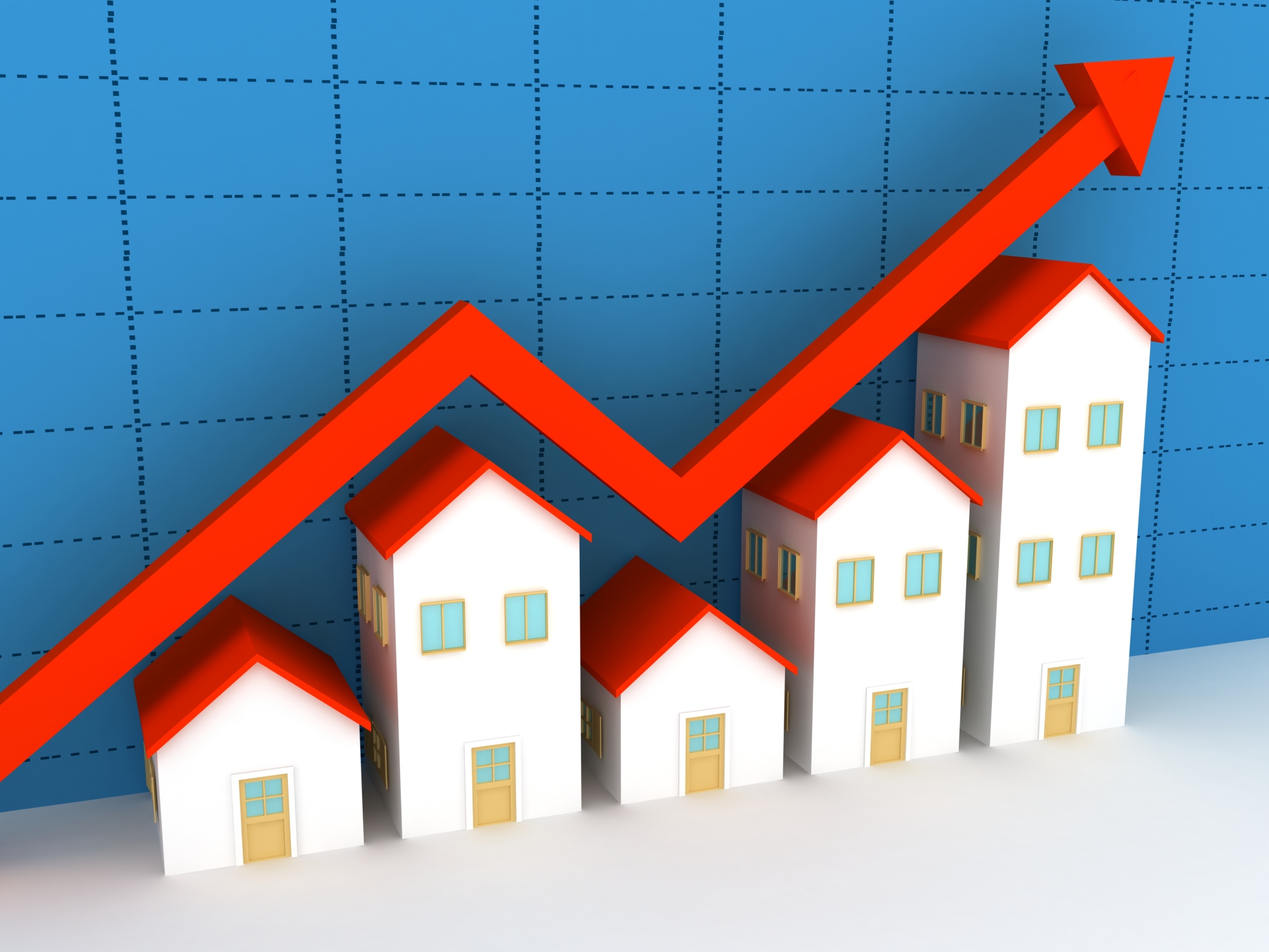 Is it really a sellers' market? We think so. Having reviewed transactions throughout the first six months of 2015 we can confirm there has been a steady increase in buyer activity. We can also see evidence that properties will begin securing buyers that have previously struggled to sell. Here are our reasons why:
Tory Victory In General Election
Many believed the post-election market would immediately take off, however confidence in the market that was anticipated did not arrive. Homeowners that were expected to put their property on to the market post-election delayed their move creating a shortfall in property stock for proceedable buyers, which has increased demand to supply ratio significantly. This is the main factor in our achieving over 98% of asking prices throughout 2015.
Low Interest Rates
Attractive interest rates have not just increased activity from buyers, many homeowners have opted for a remortgage and to stay put, further exasperating the current market. Recent media reports suggest that interest rates are set to remain low for the foreseeable future. In some cases remortgages are saving homeowners £100's of pounds a month on repayments - if you would like us to put you in touch with a broker to explore potential savings please call us on 0208 396 6717.
Increase In Buy To Let Activity
Partly due the lower interest rates available, there has been a jump in the number of investors registering for buy to let opportunities, increasing competition for property even further.
So what is the right choice for you?
For a confidential discussion, whether or not you are looking to Sell or Buy in the East Molesey, West Molesey, Thames Ditton, Esher or Walton On Thames area please get in touch on 0208 396 6717, email info@newtonhuxley.co.uk or request a valuation.
If you're thinking about buying a new home, you'll need to budget for more than just the deposit. It's a stressful time, saving! You work hard to put away savings each month and feel li…
In July the Government confirmed its plans to change the way that Capital Gains Tax (CGT) is calculated for properties that are part or fully let.
Buying and selling a home can be a stressful process, so it's important you are aware of the pitfalls that can cause a sale (or rental) to fall though. If you address these early in the process y…
If you are a landlord or have a portfolio of properties, you can claim 'wholly incurred' expenses against your property income. Expenses must follow the standard HMRC guidance and the expenses must be…
Want to extend your home, or a property that you are planning to buy? Here's how to do it without having to submit a planning application. Permitted development rights enable homeowners to mak…