Buyer Activity Increasing In Current "Sellers Market"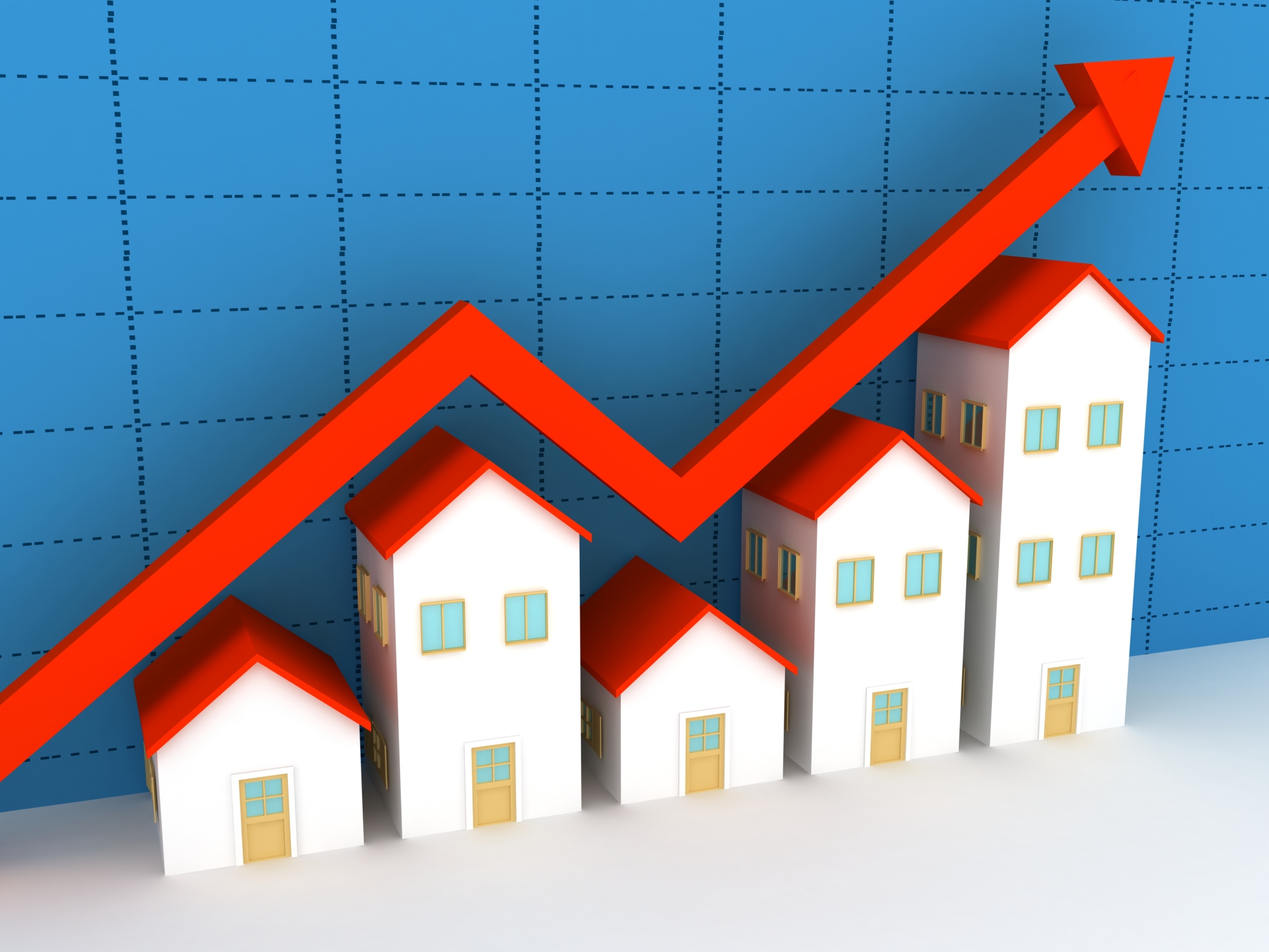 Is it really a sellers' market? We think so. Having reviewed transactions throughout the first six months of 2015 we can confirm there has been a steady increase in buyer activity. We can also see evidence that properties will begin securing buyers that have previously struggled to sell. Here are our reasons why:
Tory Victory In General Election
Many believed the post-election market would immediately take off, however confidence in the market that was anticipated did not arrive. Homeowners that were expected to put their property on to the market post-election delayed their move creating a shortfall in property stock for proceedable buyers, which has increased demand to supply ratio significantly. This is the main factor in our achieving over 98% of asking prices throughout 2015.
Low Interest Rates
Attractive interest rates have not just increased activity from buyers, many homeowners have opted for a remortgage and to stay put, further exasperating the current market. Recent media reports suggest that interest rates are set to remain low for the foreseeable future. In some cases remortgages are saving homeowners £100's of pounds a month on repayments - if you would like us to put you in touch with a broker to explore potential savings please call us on 0208 396 6717.
Increase In Buy To Let Activity
Partly due the lower interest rates available, there has been a jump in the number of investors registering for buy to let opportunities, increasing competition for property even further.
So what is the right choice for you?
For a confidential discussion, whether or not you are looking to Sell or Buy in the East Molesey, West Molesey, Thames Ditton, Esher or Walton On Thames area please get in touch on 0208 396 6717, email info@newtonhuxley.co.uk or request a valuation.
How are the measures that the government has put in place affected the property market, and what can we expect when we inevitably beat COVID-19?
Energy Performance Certificates (EPCs) were introduced in 2007 to give buyers a better understanding of the energy efficiency of a property they may wish to buy. The EPC is a legal requirement if you…
If you want to add value to your home, and make it a better place to live upgrading your bathroom can bring surprising benefits. One of the most important rooms in a house, it's a place where you…
After 25 years of trading Catling & Co is now part of Newton Huxley estate agents.
House prices increased by an average 33.7% in the last decade and despite being relatively flat over the last couple of years, due to the uncertainties surrounding Brexit, are set to rise by a further…