Esher
Approximately 35 minutes from London Waterloo by train and with a vast selection of stylish bars, restaurants and designer boutiques it is easy to understand why Esher is so attractive to professionals working in London.
Esher is also extremely popular with growing families with its abundance of detached properties in the residential roads surrounding the central high street. Sandown Race Course hosts many events including popular race meets, live music events and exhibitions so you can be sure there is always something exciting happening nearby.
What We Recommend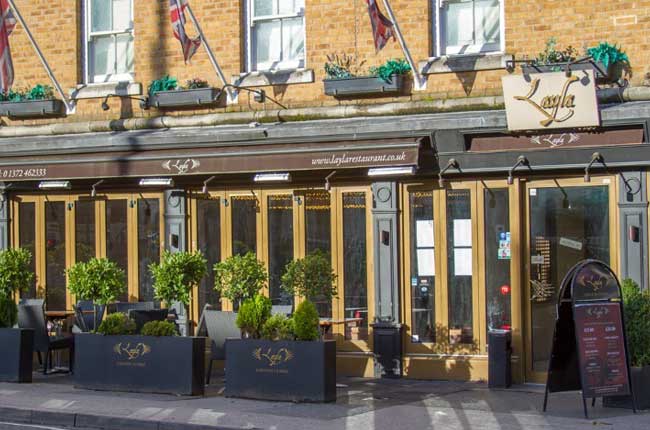 Layla Restaurant
You will find that Layla Restaurant & Lounge Bar combines Eastern spice and European sophistication into a gem of contemporary dining. Choose an intimate table or a private alcove to enjoy a multi-course fragrant feast and authentic Lebanese wines. From the pomegranate champagne cocktails to the sultry décor, the mood is intoxi-cating, vibrant and unique!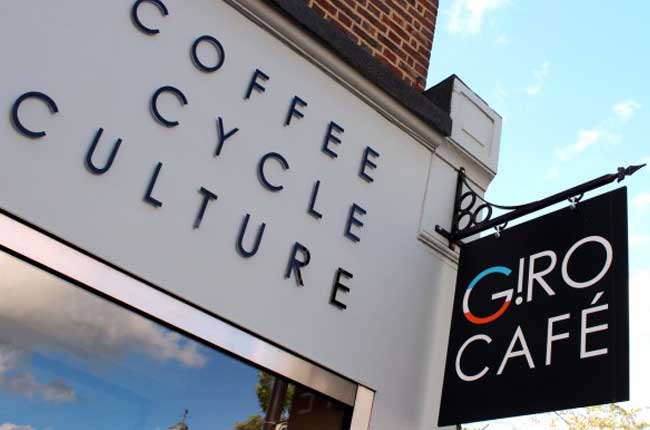 GIRO
At the heart of G!RO is a dedication to cycling life & local community...We have gone to great lengths to ensure that we are serving up the finest coffee, the freshest food and cakes, all served by the friendliest staff... All of this combines to create the perfect place to come and relax, unwind in a friendly atmosphere in the heart of Esher High Street!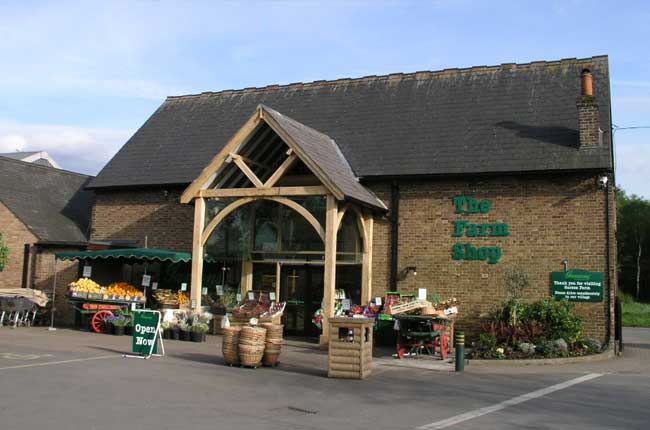 Garsons Farm
Garson's is based in Surrey and Hampshire with an award-winning Garden Centre and Farm Shop at both loca-tions. Garsons at Esher, Surrey, is also home to Poolclean and the UK's biggest Pick Your Own Farm, and at Titch-field you can visit the Pet & Wildlife Centre.
Feature
Address
Ofsted
Website
Boo House
The Lodge (Moore Place), Portsmouth Road, Esher, Surrey, KT10 9LN
Ofsted:
View Report
Website:
View Website
Boo House
The Lodge (Moore Place), Portsmouth Road, Esher, Surrey, KT10 9LN
Claygate Primary School
Foley Road, Claygate, Esher, Surrey, KT10 0NB
Cranmere Primary School
Arran Way, Esher, Surrey, KT10 8BE
Esher Church School
Milbourne Lane, Esher, Surrey, KT10 9DU
Hinchley Wood Primary School
Claygate Lane, Hinchley Wood, Esher, Surrey, KT10 0AQ
Ofsted:
View Report
Website:
View Website
Hinchley Wood Primary School
Claygate Lane, Hinchley Wood, Esher, Surrey, KT10 0AQ
Milbourne Lodge Senior School
43 Arbrook Lane, Esher, Surrey, KT10 9EG
Secondary Schools
Address
Ofsted
Website
Milbourne Lodge Senior School
43 Arbrook Lane, Esher, Surrey, KT10 9EG
Latest properties for sale in this area
Latest properties to let in this area
Recently sold properties in this area
Recently let properties in this area