Market your property with Newton Huxley
There is much more to residential lettings than finding a tenant and signing a tenancy agreement, with ever changing legislation it is vital for us to provide the most accurate and up to date service and advice.
Whether you are a seasoned landlord or letting your property for the first time, our service is designed to give you peace of mind whilst helping you to get the most out of your investment. Similar to residential sales, our lettings service is offered on a no let, no fee basis. This is what you can expect when letting your property with Newton Huxley...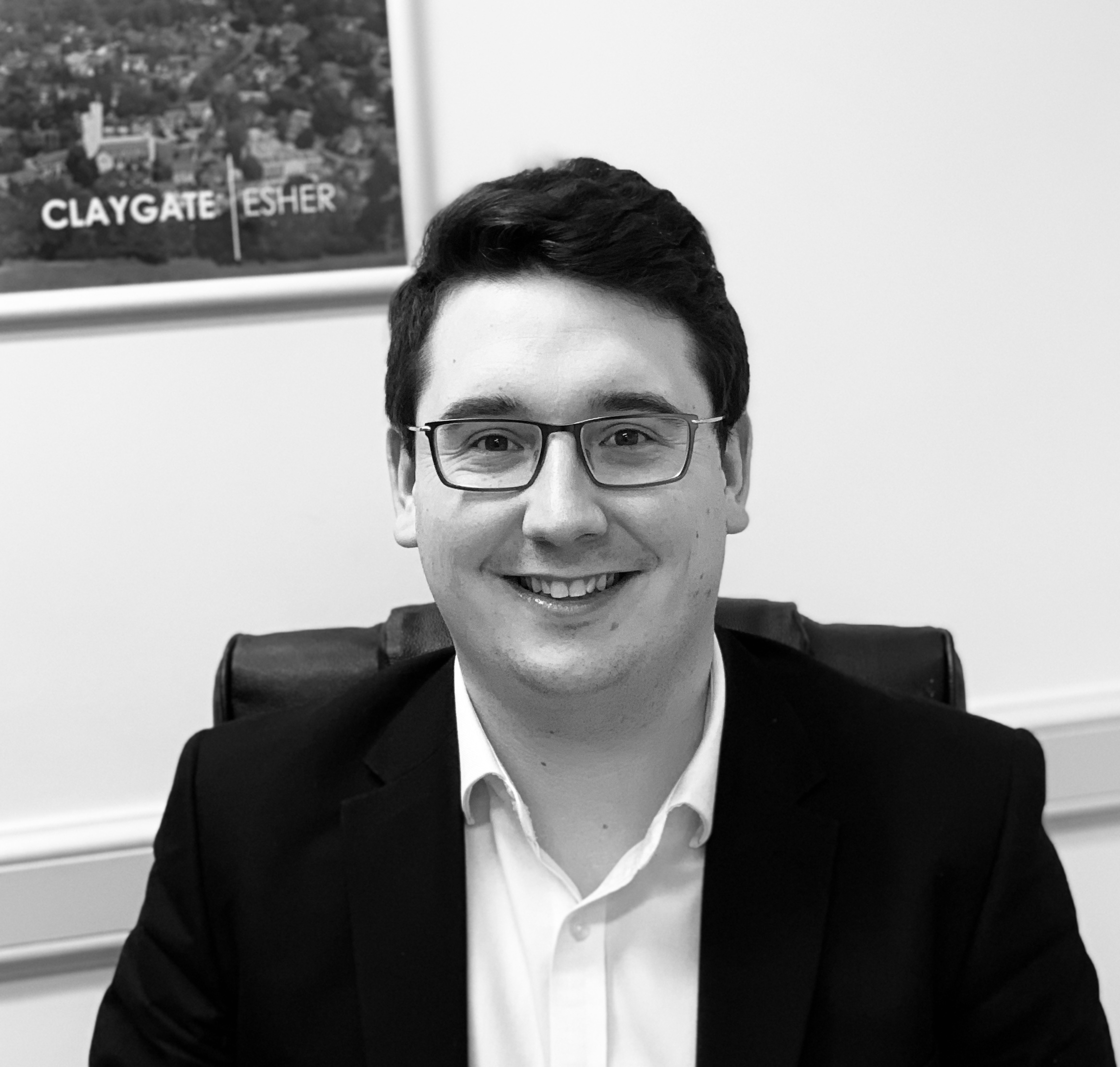 Len Taylor
Managing Director
At Newton Huxley we offer the following services with all our lettings
As with our photography, our floor plans are also completed in house allowing us to prepare your property for marketing within 24 hours.
To Let boards still generate up to 30% of enquiries, many of your neighbours will have friends or family that want to move into the area and this is a great way to get the message out there.
We carry out all of our photography in house, having professional photographs will help to attract the highest calibre of tenants which will go a long way to ensure your tenancy runs smoothly.
We list all of our properties on the UK's leading property portals, no agent can advertise on all portals due to portal service agreements so we have carefully selected those that are most effective at generating enquiries from South West London, Surrey and international buyers.
Looking for a professional couple with no pets? or perhaps a long term corporate let? Our property consultants will proactively offer your property to our prospective tenants and relocation agents.
Once we have matched the right tenant to your property, our property consultants will advise and help negotiate the terms of your tenancy such as rent amount, tenancy length, deposit, tenant obligations to ensure that your tenancy is bespoke to your property and requirements.
It is the landlords legal obligation to ensure that each and every tenant has the right to rent a property and reside in the UK. We take copies of identity and working visas, with records kept and reminders set when we need to re-check your tenant.
We collect rent on behalf of landlords from all over the world, so it is important that rents a processed quickly and accounted for accurately. Upon receipt, we send your rent to your account the same day and provide a monthly statement so that you can keep track of your rental income.
Our property management department work closely with a tried and trusted list of contractors both large and small to ensure that we maintain your property correctly and cost effectively. You will also receive a monthly statement outlining maintenance costs which are deducted from your rental income where appropriate.
Rent Protection & Legal Cover
We are able to provide competitive insurance products to cover the rental income for your tenancy for that extra peace of mind. Please speak with your property consultant for further details.
Our tenants undergo a stringent referencing process to make sure that we can confidently recommend them to you as a landlord. Referencing includes income and employment, previous landlord and residency (up to 6 years), and credit history.
Whether we are managing your tenancy or not, we are always on hand to provide advice at any stage of your tenancy.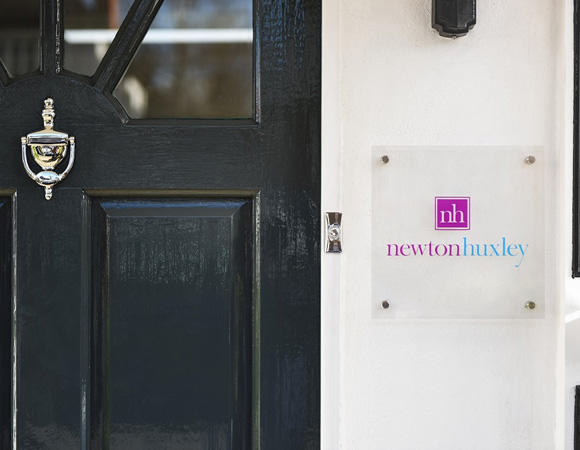 Find out the value of your property in just 60 seconds with our instant valuation tool.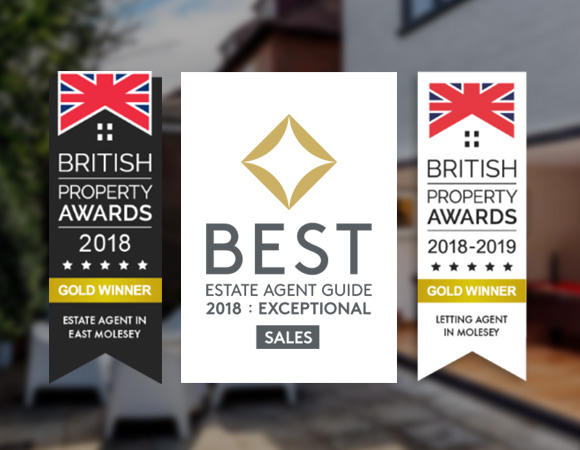 We are an award winning agency
Aliquam ornare ipsum vitae orci aliquam pellentesque. Nulla vitae ante vitae ligula tincidunt venenatis. Nam dapibus sapien vel ex rutrum, vitae pulvinar arcu porta. Mauris et enim semper, elementum enim ut, fringilla sem. Mauris a libero suscipit, sagittis purus in, maximus leo. Suspendisse aliquet felis eget nisi egestas rutrum. Nam ac elementum odio.