What will happen to the property market in 2020?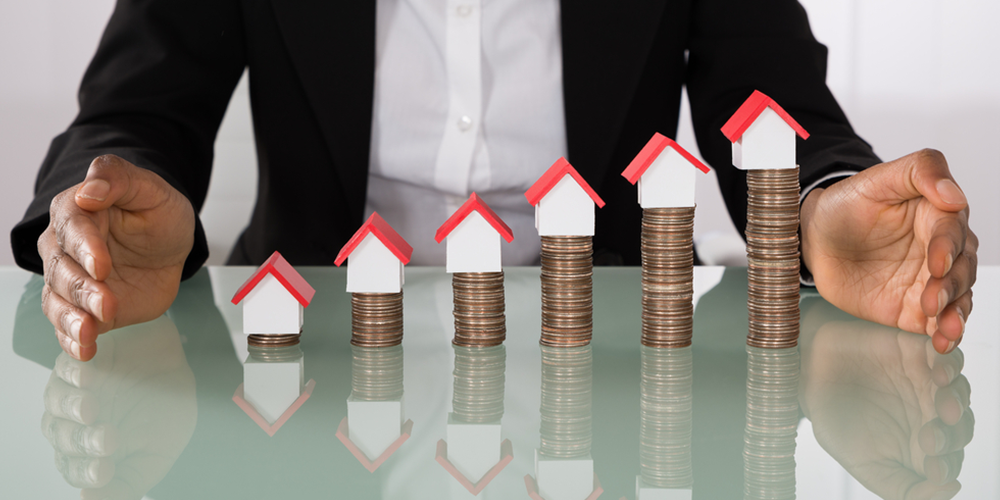 House prices increased by an average 33.7% in the last decade and despite being relatively flat over the last couple of years, due to the uncertainties surrounding Brexit, are set to rise by a further 15.3%, according to latest predictions, in the next 5 years. However, there are likely to be significant regional differences with properties in the North of England expected to see the strongest price growth of 24% between 2020 and 2024. Central London properties are also set for a rebound with predictions of 20% growth and only 5% growth in Greater London.
According to Rightmove, the property market will increase by 2% in 2020. But that a lack of supply, with demand remaining high, could push prices higher. Added to which, low interest rates, lenders competing to lend, high unemployment and a continued growth in wages, helps buyer affordability.
So, if you are planning on buying or renting a property in 2020, how will this impact you?
House prices are forecast to grow by 2% in 2020, but stocks are expected to remain low. So, if you are thinking of buying, now is the time to get your property on the market, so that you're ready to move when the right property comes along. If you're renting, the number of letting properties are likely to remain low, which could prompt an increase in prices.
First-time buyers. Schemes such as The Lifetime ISA, will help people raise the deposit required to buy a property. Which typically can be up to 20%. The good news is that interest rates are expected to remain low, which will make mortgages more affordable.
Brexit. After the UK leaves the European Union on January the 31st, there will be some uncertainty surrounding the housing market. Currently confidence levels are high, so the 'Boris effect' may help property prices remain buoyant. A weak pound however, could encourage more overseas investors entering the market as this makes UK property relatively inexpensive.
How are the measures that the government has put in place affected the property market, and what can we expect when we inevitably beat COVID-19?
Energy Performance Certificates (EPCs) were introduced in 2007 to give buyers a better understanding of the energy efficiency of a property they may wish to buy. The EPC is a legal requirement if you…
If you want to add value to your home, and make it a better place to live upgrading your bathroom can bring surprising benefits. One of the most important rooms in a house, it's a place where you…
After 25 years of trading Catling & Co is now part of Newton Huxley estate agents.
Think you need to avoid selling your property over Christmas? Think again. Potential buyers have more time over Christmas and, according to Rightmove, the Christmas period and particularly Boxing Day,…