What effect is the London market having on East Molesey house prices?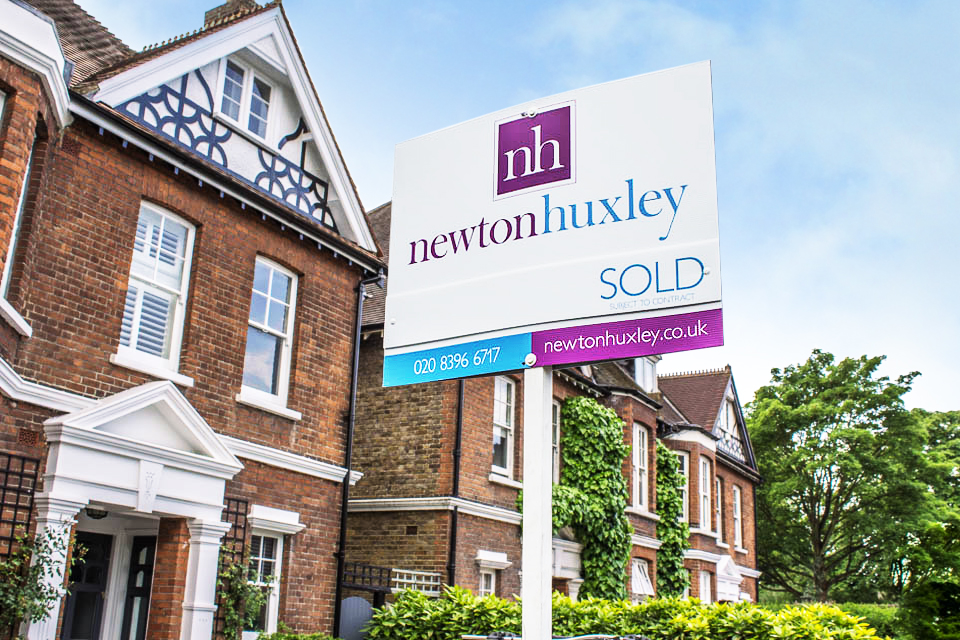 Over the past few years, interest in Molesey as an area for families moving out of London has increased significantly. Mainly driven by price, areas such as Molesey also offer great schools and a more "family paced" lifestyle.
This is why we work incredibly hard to draw in the attention of these better budget buyers, many of whom have not considered Molesey as an area but are looking in surrounding towns such as Hampton, Thames Ditton, and Esher. Needless to say, they are soon converted to the idea of living in Molesey and as many you know, once you move into Molesey, you tend to stay forever!
So with all of the positives that and area such as East Molesey has to offer, and with recent events such as the change in stamp duty bandings, and the EU refurendum, London is going through a period of uncertainty, but people are still keen to buy. Combine this with a shortage of homes coming to market and you have a recipe for a quick sale at a great price.
What has the coronavirus pandemic done to the property market in East and West Molesey, Esher, Claygate, Hinchley Wood and Thames Ditton?
The property market is booming in KT8 and KT10, here's how you can carry on the search for your new home safely.
How are the measures that the government has put in place affected the property market, and what can we expect when we inevitably beat COVID-19?
Energy Performance Certificates (EPCs) were introduced in 2007 to give buyers a better understanding of the energy efficiency of a property they may wish to buy. The EPC is a legal requirement if you…
If you want to add value to your home, and make it a better place to live upgrading your bathroom can bring surprising benefits. One of the most important rooms in a house, it's a place where you…