What are the likely effects of COVID-19 restrictions on the property market?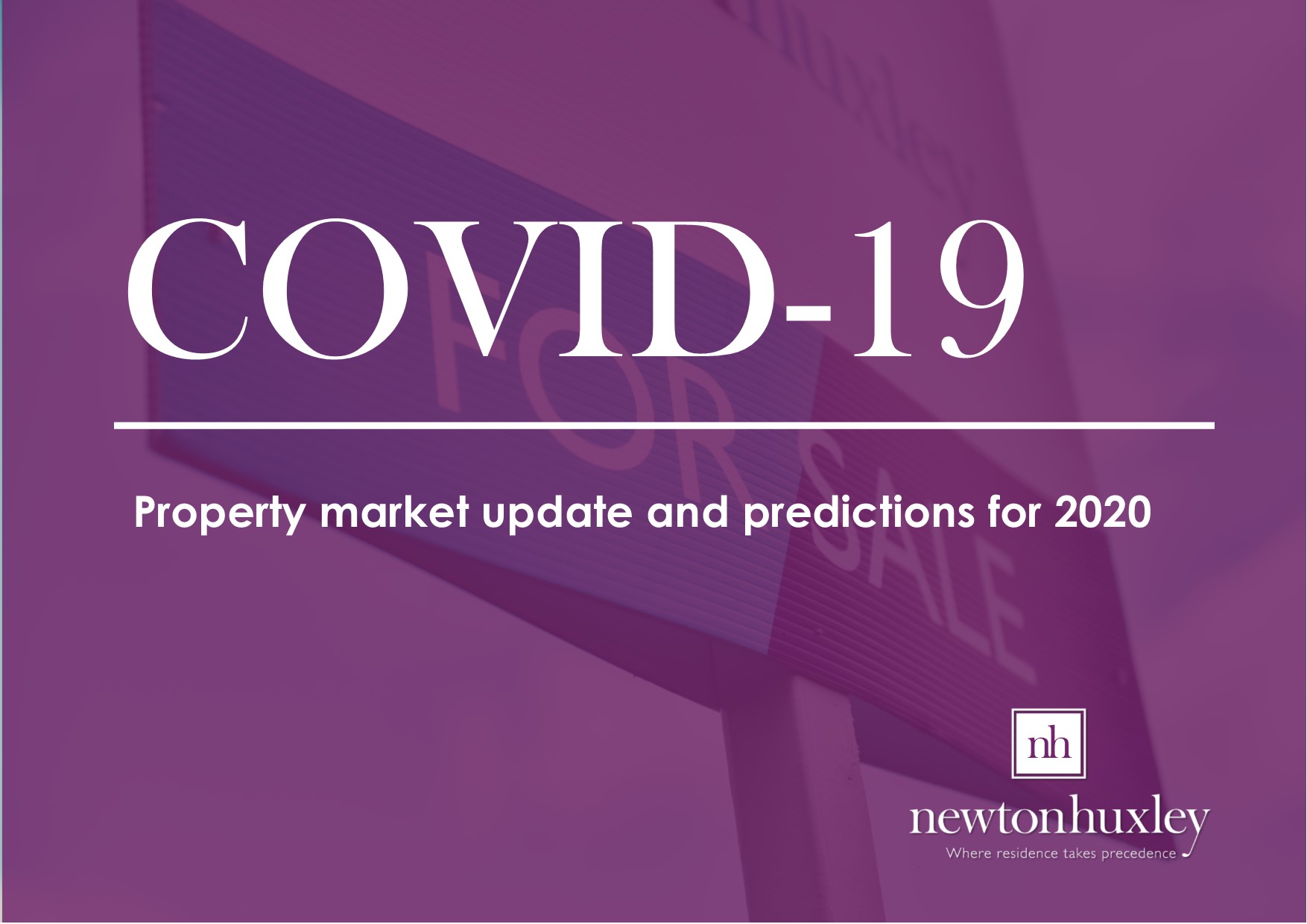 The necessary restrictions put in place by Government to slow the spread of COVID-19 have essentially paused property transactions in the UK.
Agents are currently only permitted to carry out "virtual viewings" on vacant properties, and mortgage lenders are putting a temporary stop to new mortgage applications whilst restrictions prevent their surveyors from valuing properties with usual accuracy, given that they cannot physically visit the vast majority of properties at present.
The only ones that are still moving home, are those that are well progressed with their sale or purchase and are contractually bound to move. The same more or less applies to those renting as well, with virtual viewings applicable to vacant properties only, and only those that absolutely have to move are able to do so.
Were you planning a move this spring like many others who have been waiting for the right time to sell?
Prior to the outbreak of COVID-19, the property market was doing extremely well, and there was already strong evidence that the so called Boris Bounce was having a positive impact on the property market.
Our own data showed a 14% increase in the number of property viewings immediately following the election, and an overall increase of 32% when compared with the same period in 2019. This was also evident in the most recent property transactions for 2020, showing an increase in the average price paid for a property in Thames DItton, Esher, Claygate, Hinchley Wood and Molesey of £25,000.
Right now, we should be experiencing one of the busiest seasons for the property market, commonly known as the Spring Market, but restrictions are preventing people from bringing their property to market, causing a back log of people that were planning to move at this time.
Can you think of another recent event that was talked about in the news every day that may have also had a bottleneck effect, and created a back log of people that were waiting for more certainty before putting their property on the market...?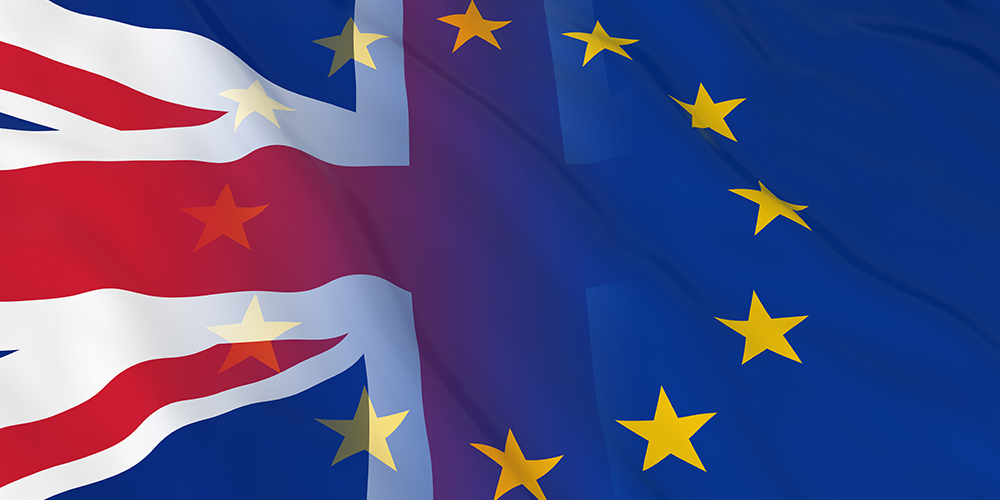 Brexit is relevant to property market predictions around COVID-19
The EU referendum in the UK along with amendments to how stamp duty land tax is calculated, reduced transactions in Molesey, Esher, Thames Ditton, Claygate and Hinchley Wood by around 30% and as a result, 2020 was expected to be a busy year for the UK Property market with pent up demand reaching critical mass.
We now have one bottle neck on top of another bottle neck, and if the data tracking property transactions in South Korea and China is anything to go buy, we can expect transaction levels and the health of the property market to snap back at an exceptional pace.
With the UK's own specific set of circumstances leading up to this point, we are expecting a wave of new properties coming to market in the second half of 2020.
If you are one of those people that are planning to sell your property once life begins to return to normality, is there anything that you can do to beat the crowd?
Get yourself "Contract Ready"
You may or may not already know that you can instruct a solicitor before you find a buyer. Our panel of solicitors work just like our estate agents do, on a No Sale, No Fee basis.
Why does this matter? The initial process of setting up the sale of your home with a solicitor takes anywhere from 2-3 weeks. Most people wait until they have a buyer to begin this process, but if everyone is trying to do this at the same time, it will likely take longer than usual for the initial steps to be completed.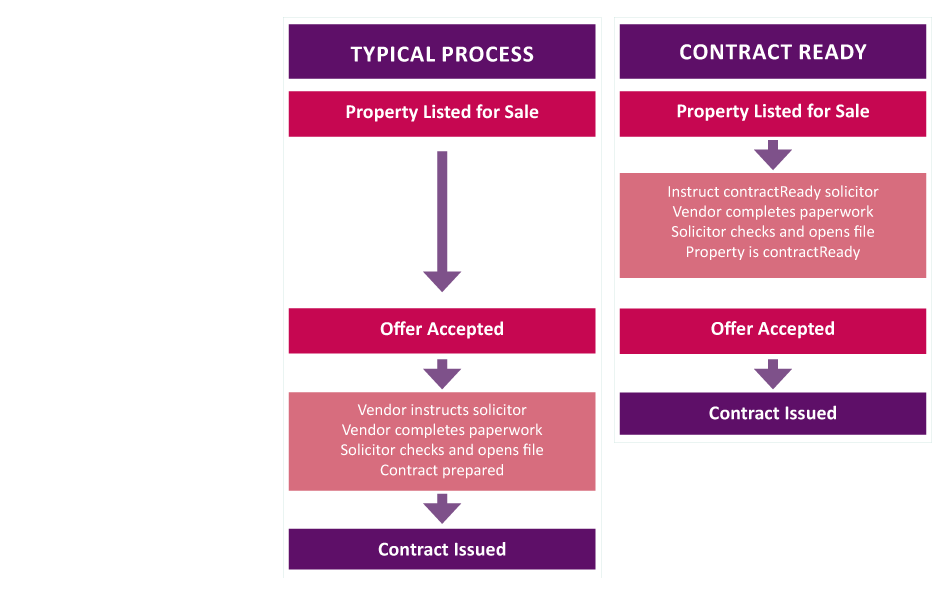 If you are serious about moving, why not put yourself in a position where you are up to 3 weeks further ahead than other properties that launch to market? There's no catch, and you don't even have to use Newton Huxley Estate Agents to sell your property to get access to this service. However, if you decide to take advantage of our award winning estate agency services, your solicitor fee payable upon the completed sale of your home will be absorbed into the commission we charge, saving you an average of at least £1000.00
For more information please contact our team on 01372 631 622 or email info@newtonhuxley.co.uk
What has the coronavirus pandemic done to the property market in East and West Molesey, Esher, Claygate, Hinchley Wood and Thames Ditton?
The property market is booming in KT8 and KT10, here's how you can carry on the search for your new home safely.
Energy Performance Certificates (EPCs) were introduced in 2007 to give buyers a better understanding of the energy efficiency of a property they may wish to buy. The EPC is a legal requirement if you…
If you want to add value to your home, and make it a better place to live upgrading your bathroom can bring surprising benefits. One of the most important rooms in a house, it's a place where you…
After 25 years of trading Catling & Co is now part of Newton Huxley estate agents.