Latest Changes To Private Residence Relief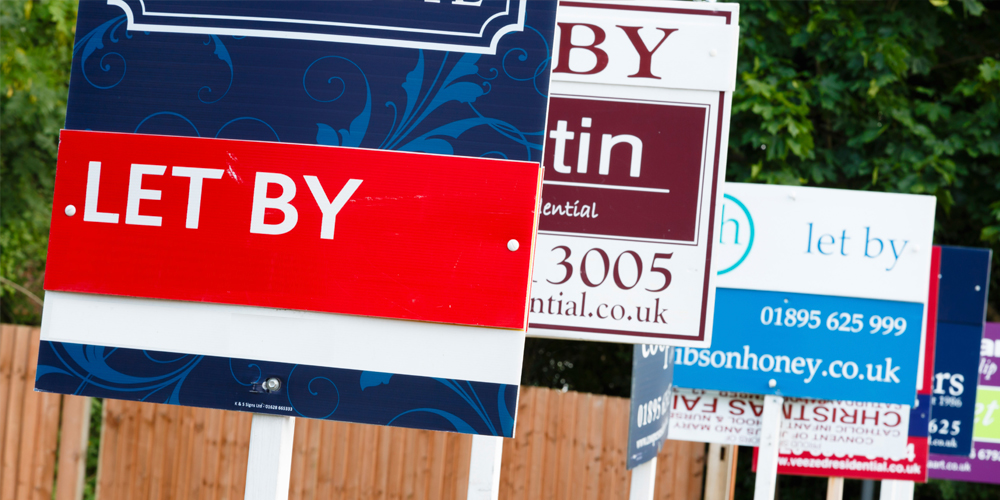 In July the Government confirmed its plans to change the way that Capital Gains Tax (CGT) is calculated for properties that are part or fully let. Currently HMRC excludes the last 18 months of your ownership, even if the property is let in this time, when calculating Capital Gains Tax due. From April 2020 this period will reduce to nine months (the exemption excludes disabled property owners or those in care which remains at the present 36-month period).
In addition, currently you can claim letting relief as an extra deduction from any CGT payable as a result of letting your home. You can claim the lowest of the following three amounts:
The same amount that you can claim as private residence relief.
£40,000.
The same amount as the chargeable gain you made from letting your home.
From April 2020, you will only be able to claim this letting relief if you are in shared occupancy with the tenant.
If you let part or all of your property and are considering selling it, you may be better doing so before April 2020 to minimise any CGT payable by benefiting from the 18 month exemption and the more flexible lettings relief.
To find out more about this article please contact us.
How are the measures that the government has put in place affected the property market, and what can we expect when we inevitably beat COVID-19?
Energy Performance Certificates (EPCs) were introduced in 2007 to give buyers a better understanding of the energy efficiency of a property they may wish to buy. The EPC is a legal requirement if you…
If you want to add value to your home, and make it a better place to live upgrading your bathroom can bring surprising benefits. One of the most important rooms in a house, it's a place where you…
After 25 years of trading Catling & Co is now part of Newton Huxley estate agents.
House prices increased by an average 33.7% in the last decade and despite being relatively flat over the last couple of years, due to the uncertainties surrounding Brexit, are set to rise by a further…