Latest Changes To Private Residence Relief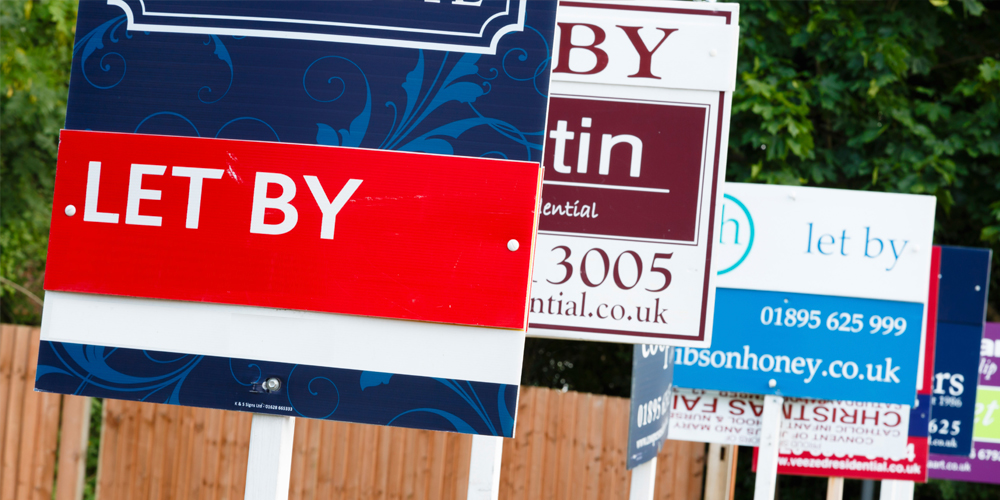 In July the Government confirmed its plans to change the way that Capital Gains Tax (CGT) is calculated for properties that are part or fully let. Currently HMRC excludes the last 18 months of your ownership, even if the property is let in this time, when calculating Capital Gains Tax due. From April 2020 this period will reduce to nine months (the exemption excludes disabled property owners or those in care which remains at the present 36-month period).
In addition, currently you can claim letting relief as an extra deduction from any CGT payable as a result of letting your home. You can claim the lowest of the following three amounts:
The same amount that you can claim as private residence relief.
£40,000.
The same amount as the chargeable gain you made from letting your home.
From April 2020, you will only be able to claim this letting relief if you are in shared occupancy with the tenant.
If you let part or all of your property and are considering selling it, you may be better doing so before April 2020 to minimise any CGT payable by benefiting from the 18 month exemption and the more flexible lettings relief.
To find out more about this article please contact us.
If you're thinking about buying a new home, you'll need to budget for more than just the deposit. It's a stressful time, saving! You work hard to put away savings each month and feel li…
Buying and selling a home can be a stressful process, so it's important you are aware of the pitfalls that can cause a sale (or rental) to fall though. If you address these early in the process y…
If you are a landlord or have a portfolio of properties, you can claim 'wholly incurred' expenses against your property income. Expenses must follow the standard HMRC guidance and the expenses must be…
Want to extend your home, or a property that you are planning to buy? Here's how to do it without having to submit a planning application. Permitted development rights enable homeowners to mak…
Although letting a property is considered one of the safest investments you can make, how can you be sure you are doing everything you can to maximise your return?