Highest Sale Levels Since Crash!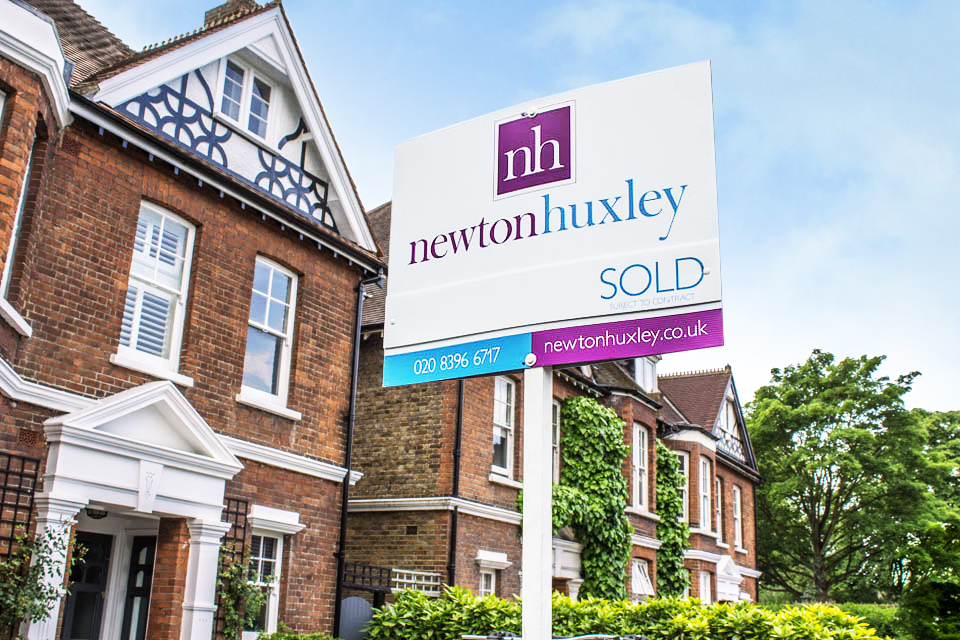 This is great news right? Absolutely! But it is highly advised to proceed with caution.
It is vital you instruct an agent who understands what lies ahead and has the necessary measures in place to see you through to the finish line. With the increase in sales activity the legal process is not likely to be in a position to keep up. With the land registry preparing to take over the property search process, local authorities are refusing to invest in the technology and resources required to improve the current system and as staff are leaving not a lot seems to be going ahead in terms of replacing them.
The predictions are this will be an ongoing obstacle home movers could be looking at dealing with for the next 10 years.
It is because of this that our team at Newton Huxley deal with recommended and approved solicitors, take extra care when agreeing sales, and stay on top of the progression as this is the most vital part of the process that needs an agent to deliver and work effectively.
The average national fall through rate for 2015 is reported to be as high as 27.5% to date, to find out more about how we operate differently from other agents, achieving a fall through rate of just 12.5%, please contact us on 0208 396 6717 or click this link to go to our valuation page and book your appointment today.
What has the coronavirus pandemic done to the property market in East and West Molesey, Esher, Claygate, Hinchley Wood and Thames Ditton?
The property market is booming in KT8 and KT10, here's how you can carry on the search for your new home safely.
How are the measures that the government has put in place affected the property market, and what can we expect when we inevitably beat COVID-19?
Energy Performance Certificates (EPCs) were introduced in 2007 to give buyers a better understanding of the energy efficiency of a property they may wish to buy. The EPC is a legal requirement if you…
If you want to add value to your home, and make it a better place to live upgrading your bathroom can bring surprising benefits. One of the most important rooms in a house, it's a place where you…