Buying and selling over Christmas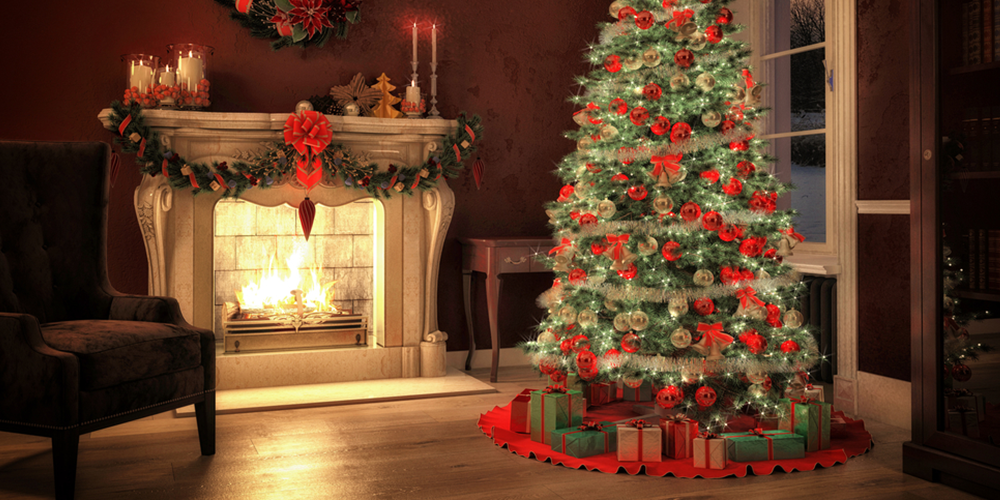 Think you need to avoid selling your property over Christmas? Think again. Potential buyers have more time over Christmas and, according to Rightmove, the Christmas period and particularly Boxing Day, is one of the busiest of the year, with people searching for a new home.
So, what do you need to do to maximise a potential sale over Christmas?
Make sure your property is visible online and listed with all the major property portals.
Winter viewings. There's something quite special about a property dressed with Christmas decorations. Stepping into a warm house, with the light of a fire and twinkling lights can show off a property at its best. Helping prospective buyers visualise living there.
Serious buyers. People house hunting over Christmas are more likely to want to complete early in the New Year. You'll get a greater proportion of motivated buyers, looking to agree a sale.
Plan ahead. Don't leave putting your property on the market too close to Christmas. Whilst your home will look attractive with Christmas decorations, you want to ensure the photos of your property are taken before the decorations are put up.
Ready for the New Year. Once Christmas is out of the way, there is a traditional New Year rush, as families make the decision to move over the Christmas period. Getting your property listed before Christmas ensure you are ready to make the best of this busy time of year.
If you need advice about selling over Christmas, contact us today.
How are the measures that the government has put in place affected the property market, and what can we expect when we inevitably beat COVID-19?
Energy Performance Certificates (EPCs) were introduced in 2007 to give buyers a better understanding of the energy efficiency of a property they may wish to buy. The EPC is a legal requirement if you…
If you want to add value to your home, and make it a better place to live upgrading your bathroom can bring surprising benefits. One of the most important rooms in a house, it's a place where you…
After 25 years of trading Catling & Co is now part of Newton Huxley estate agents.
House prices increased by an average 33.7% in the last decade and despite being relatively flat over the last couple of years, due to the uncertainties surrounding Brexit, are set to rise by a further…